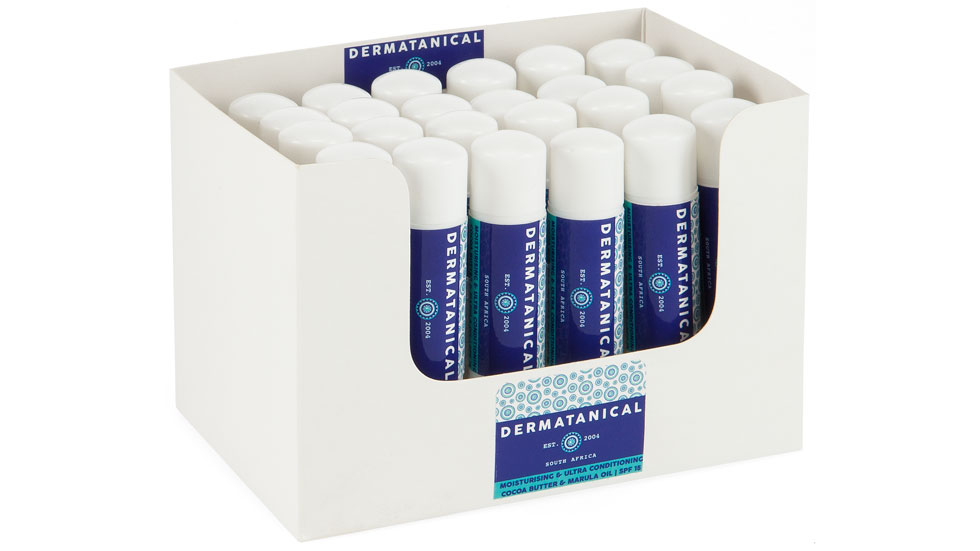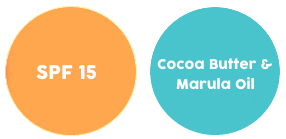 Dermatanical's unique lip balm has many wonderful qualities
It is specifically formulated and contains Cocoa Butter and Marula Oil. Marula oil contains high levels of Vitamin C and anti-oxidants.
It is nourishing and has a SPF of 15 to protect from the suns harmful UVA/UVB rays.
The lip balm locks in moisture to protect lips from the sun, cold and wind.
The labels are excellent quality.
It has a 24 month shelf life.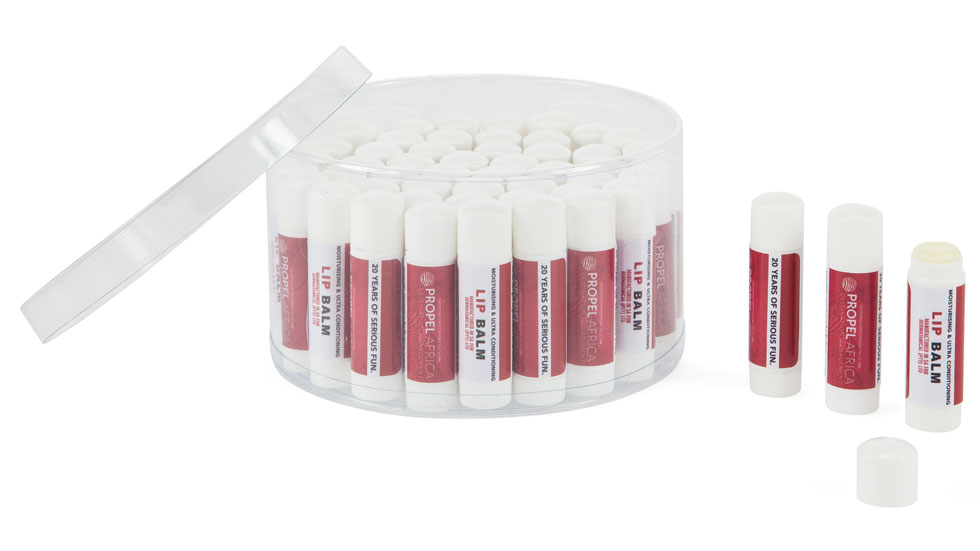 Dermatanical Lip Balm is just perfect to promote your brand! Just send us your logo and we will send you artwork showing you how your personalised label will look.
Perfect for promoting
Corporate events
Giveaways at exhibitions
Hotels
Tour and Travel companies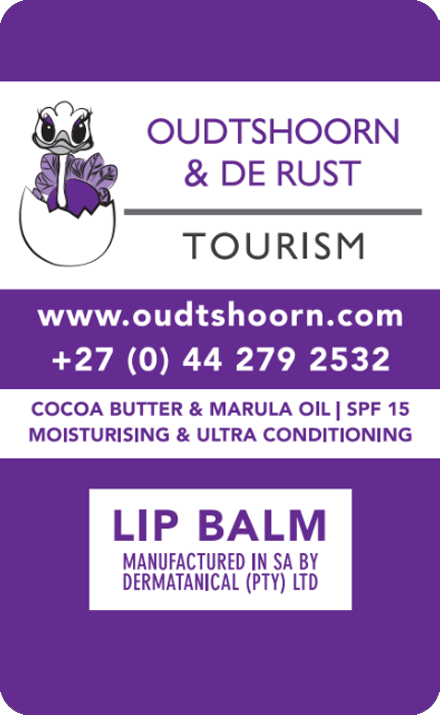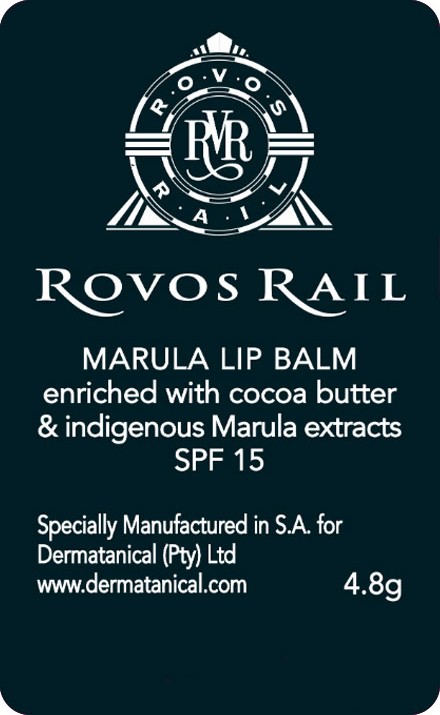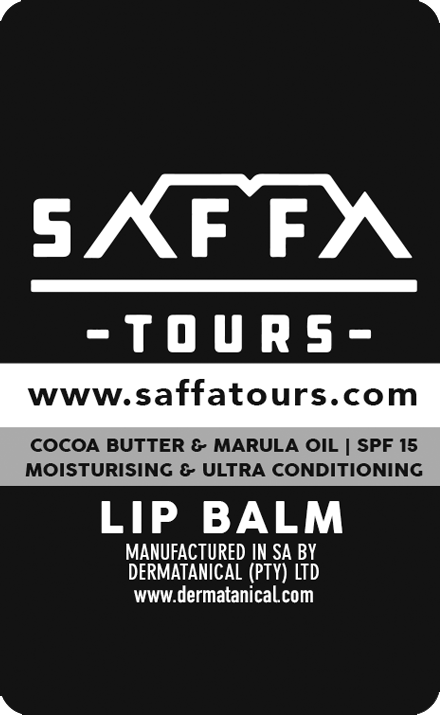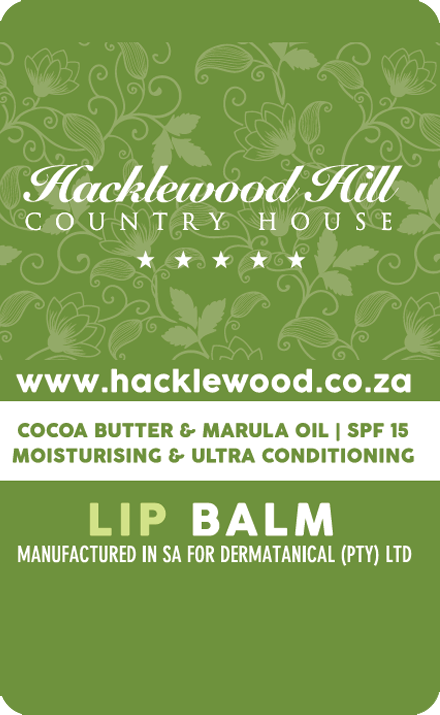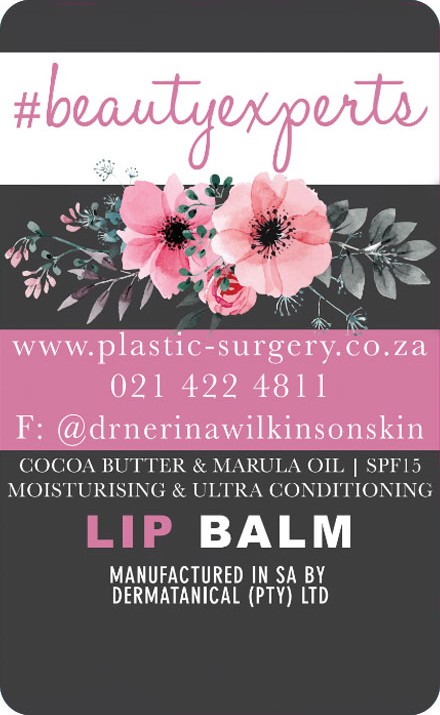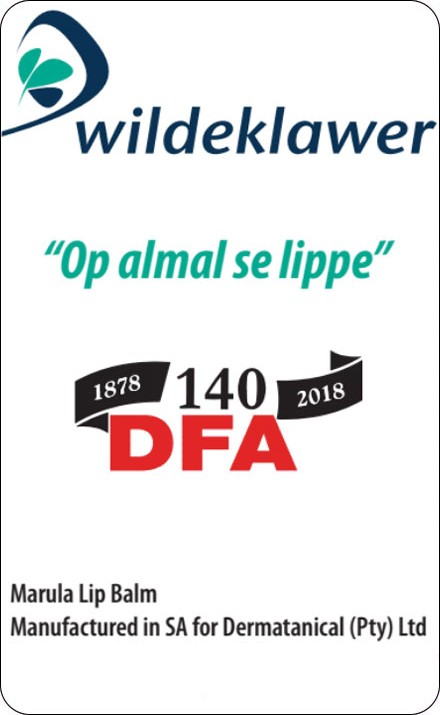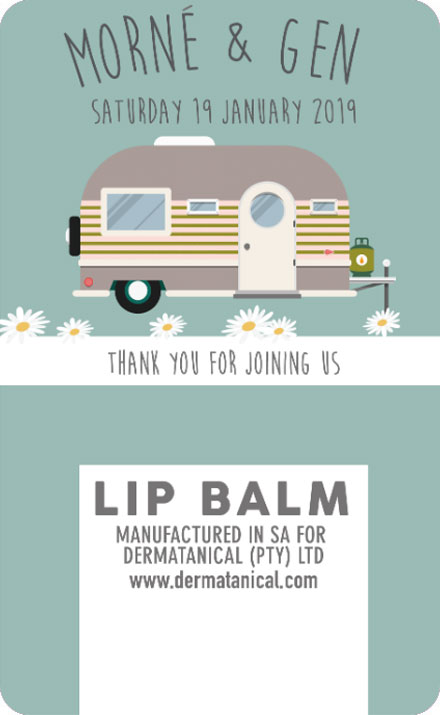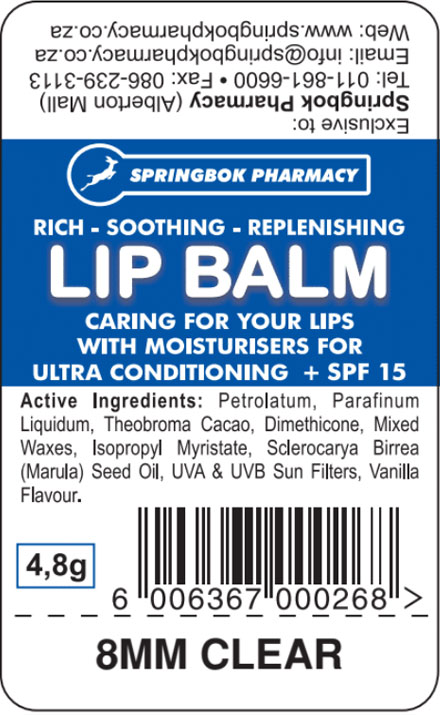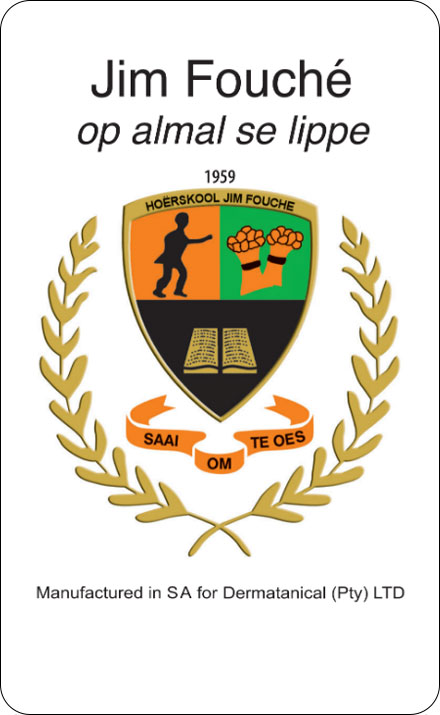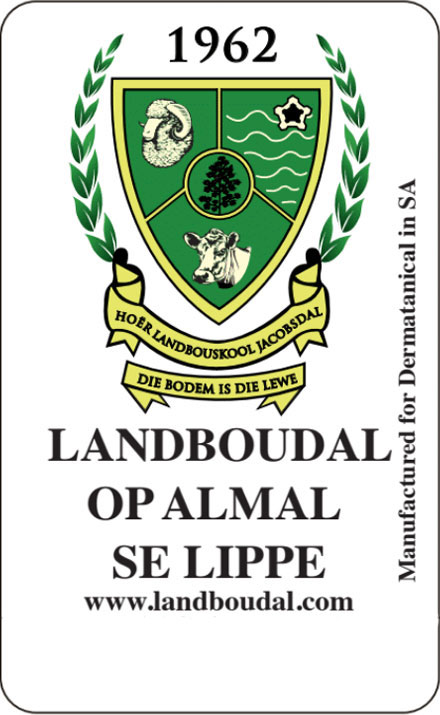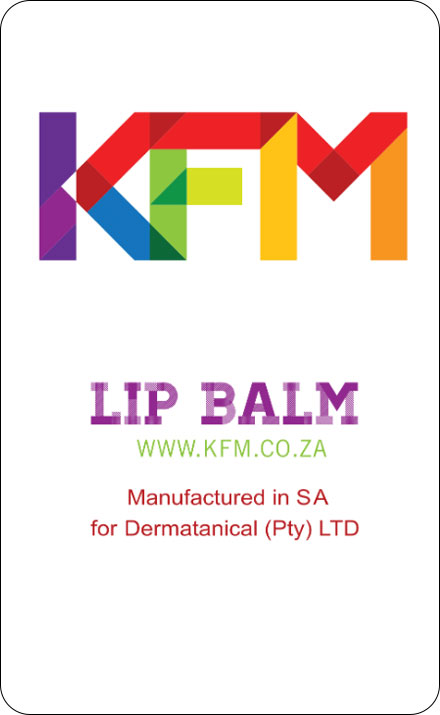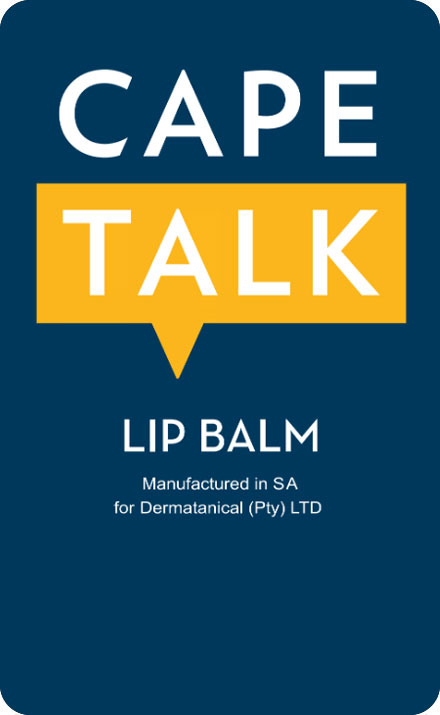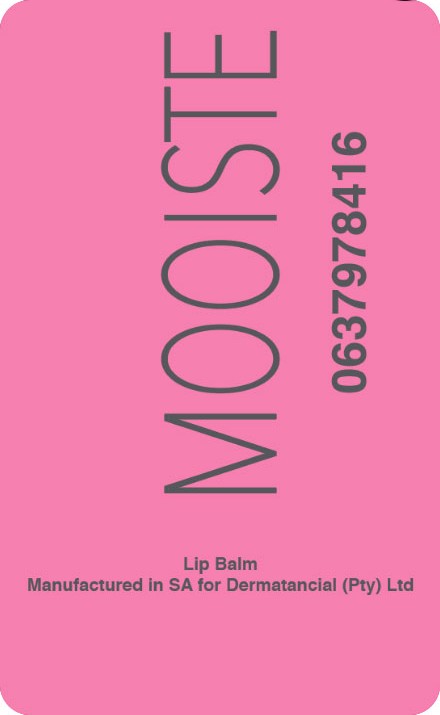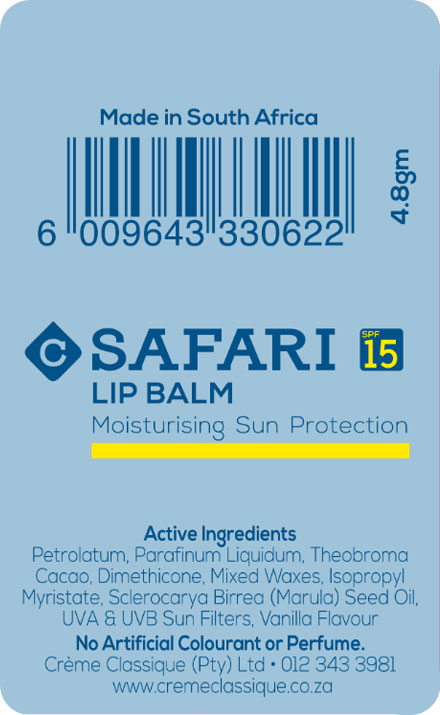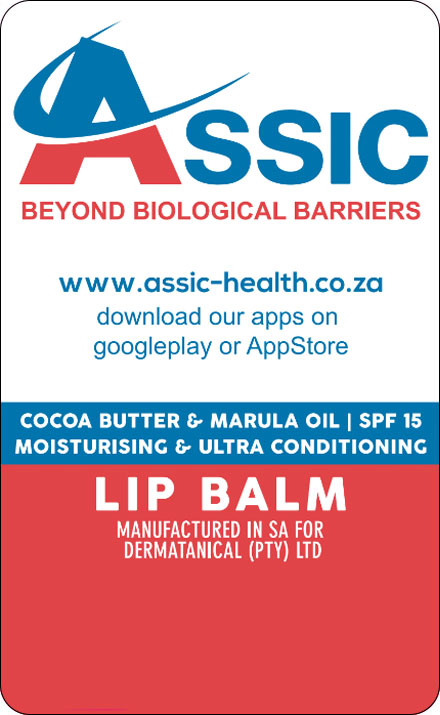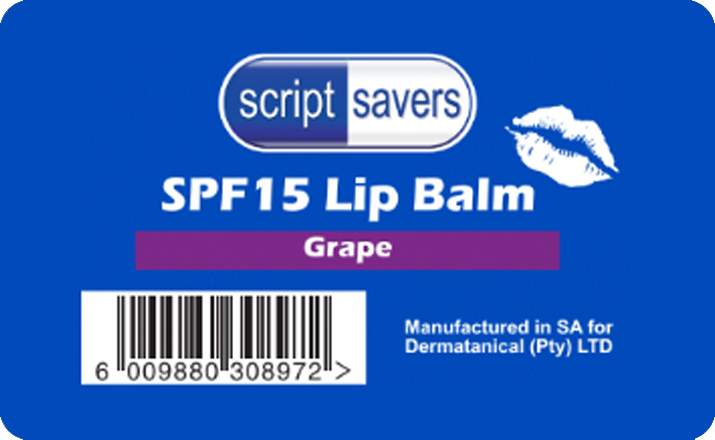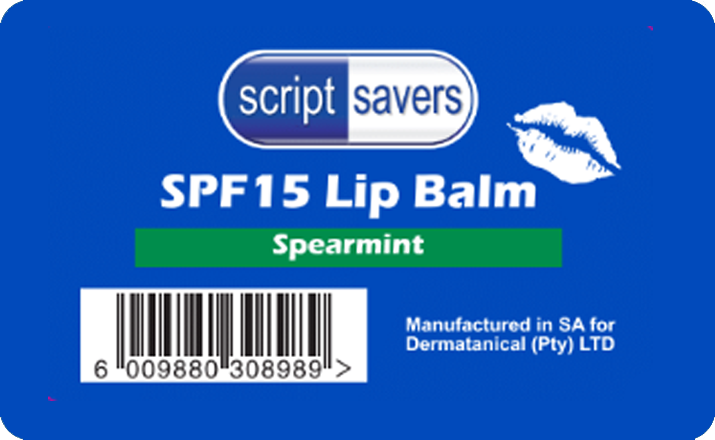 All size orders are welcome, no order is too small! Contact us now for fast, efficient personalised service.

ETHICALLY SOURCED
All our product ingredients are ethically sourced using South African suppliers.

LOCALLY MADE
A proudly South African company that manufactures its products in Cape Town.