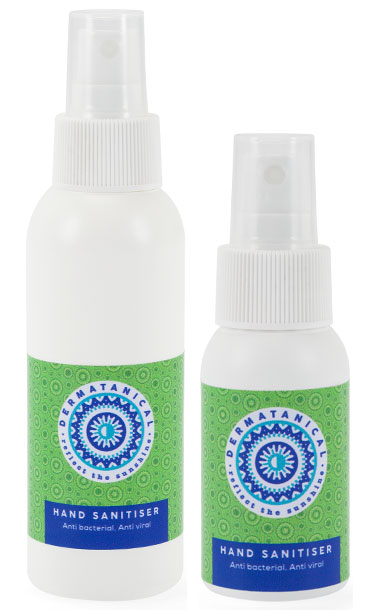 Dermatanical Hand sanitiser spray is anti bacterial and anti viral.
It has a strong alcohol content that kills germs and gives protection against infection.
Once the alcohol has dissipated there is a lingering smell of peppermint oil.
The following bottle sizes are available with spray tops with a pump top option for the larger bottles.
5ml handy pocket size
30ml travel size
50ml
100ml
125ml
200ml
500ml
One litre
We also supply 5 litre containers.
Find our hand sanitiser at Rovos Rail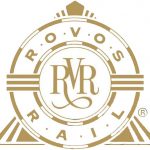 All size orders are welcome, no order is too small! Contact us now for fast, efficient personalised service.

SUNSMART
Our sun cream is approved by the Cancer Association of South Africa (CANSA).

ETHICALLY SOURCED
All our product ingredients are ethically sourced using South African suppliers.

LOCALLY MADE
A proudly South African company that manufactures its products in Cape Town.