We offer the best value, are passionate about our business and offer personalised service and no job is too big or too small. As director of the company Alison personally handles EVERY order.
Our prices include door to door delivery in South Africa.
We arrange everything for you, all you do is provide us with the artwork and everything else is taken care of, from the printing of the labels to the delivery at your door.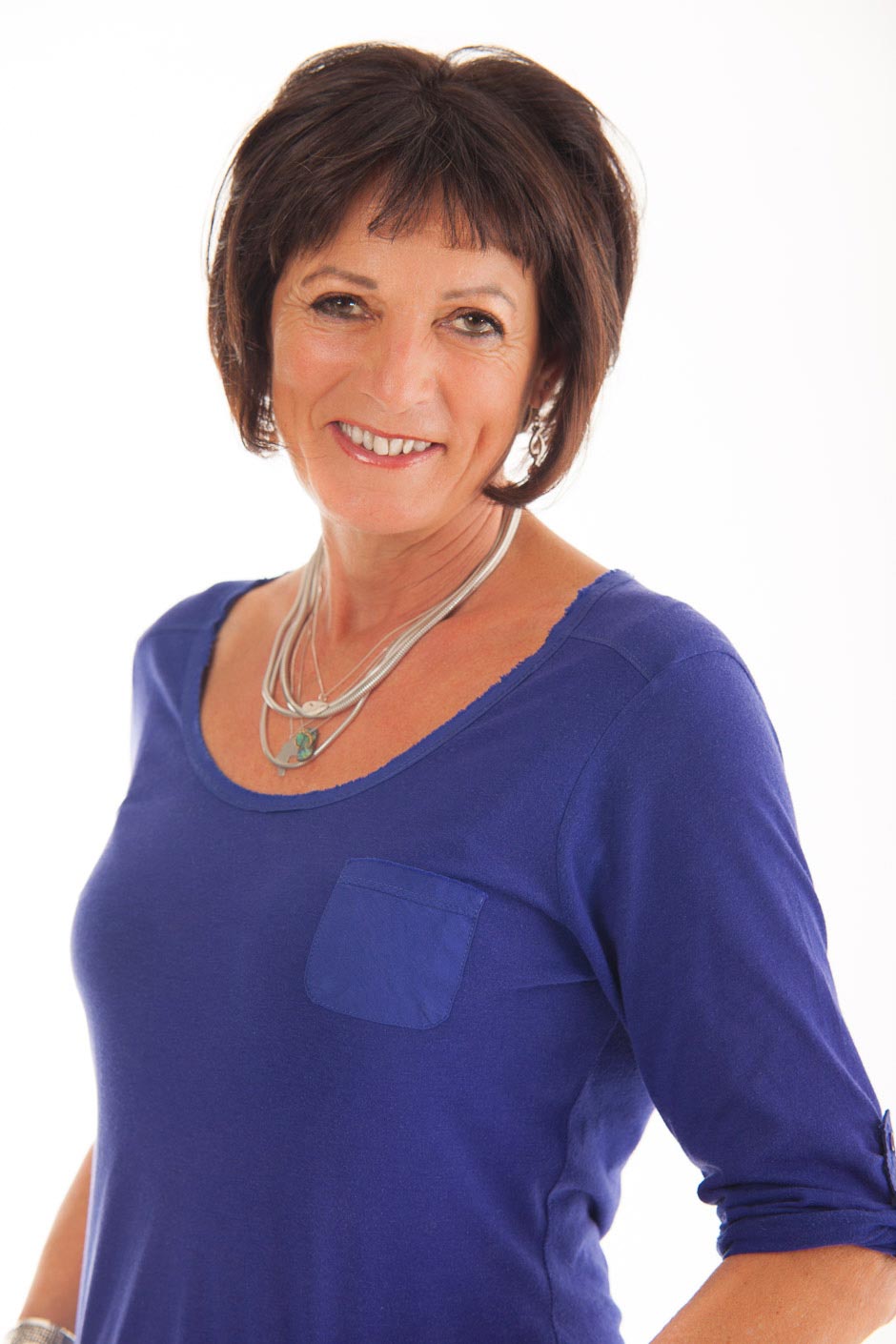 call
email
trading hours
Monday: 8am–6pm
Tuesday: 8am–6pm
Wednesday: 8am–6pm
Thursday: 8am–6pm
Friday: 8am–6pm
Saturday: Closed
Sunday: Closed
(We are open throughout the festive season in December/January.)

SUNSMART
Our sun cream is approved by the Cancer Association of South Africa (CANSA).

ETHICALLY SOURCED
All our product ingredients are ethically sourced using South African suppliers.

LOCALLY MADE
A proudly South African company that manufactures its products in Cape Town.